Active Travel
ADVENTURE TRAILS
Feed your thirst for adventure and the outdoors on an exciting journey with adrenaline-filled experiences. Choose your modality and pace, and let our expert guides lead you through some of the most exhilarating routes. Uncharted treks and hikes, secret surf spots, polo lessons and everything in between, these journeys are all about challenging your body and practicing you passion in a new and exciting environment.
Ethiopia's Tigray and Afar regions call on the adventure seekers. The Danakil depression is an other-worldly landscape of hotsprings, volcanoes and desert. In Tigray, ancient churches hewn into the canyon cliffs demand a series of challenging hikes for the scenic rewards.
Traverse the Himalayas by raft and on-foot as the locals do during the changing seasons, and unveil some of the world's most breathtaking scenery.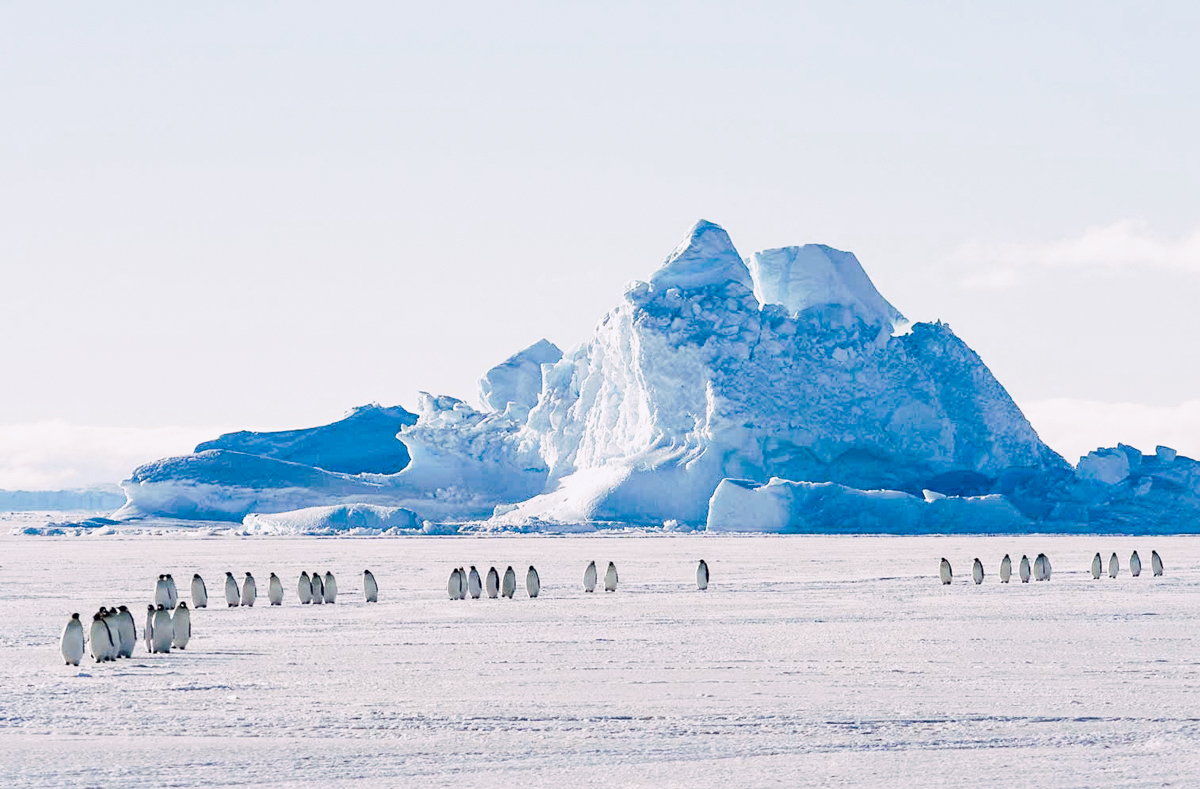 Penguin colonies, epic glaciers and an exciting flight to the geographic South Pole are only the beginning of this thrilling experience in one of the world's last unchartered frontiers.
Go rock climbing in Jebel Akhdar and caravan through oases of the Empty Quarter and forgotten villages.
Cross the Andes on horseback with authentic gauchos (cowboys) and witness the dramatic shifts in landscape of challenging Patagonia.
Ski in the Atlas Mountains and surf in the Atlantic Ocean - experiences that redefine Morocco and North Africa.
LOCAL
We value the knowledge and passion that people have of their own cultures. They are the fabric that holds a country's heritage and customs together. That is why each journey allows for a special space where travelers can truly connect and learn from the wisdom of locals.
AUTHENTIC
We believe that being true to a country's culture is our duty as conscious travelers. Naya Traveler takes you beyond the ordinary tourist route and uses personal contacts as well as insider expertise to ensure that your experiences are as true to tradition and as authentic as they can be.
ENRICHING
The ultimate goal of travel is to enrich the mind and feed the soul. A traveler develops a new way of viewing the world's diversity by exploring a different culture. Our hand-crafted itineraries, filled with unique personalities and unmatched experiences ensure this transformation.
ARE YOU READY?
Speciality trips are entirely tailor-made and can be arranged in private or with like-minded individuals in small groups.