From its dazzling natural wonders, distinct European edge, gaucho customs and world-renowned steaks, Argentina's proud, laissez-faire character flaunts a notorious love of life across this massive country.
The dramatic landscapes, delicious dishes, well-preserved gaucho culture and elaborate Tango moves make up for Argentina's relatively short history. Its elegant mansions, traditional estates and wide avenues recall a European influence that complements the vibrant latino lifestyle.
Besides the spirited city of Buenos Aires with its many cultural attractions, the country boasts a strong estancia culture that gave birth to the famous Argentine gaucho, and an immense natural wonderland. The Argentine's particular sense of national pride takes form in many customs to be experienced across the country.
Its vastness encompasses an astonishing variety: from the infinite grass plains of the Pampas; to Patagonia's arid steppes and sensational Andean glaciers; to windswept Tierra del Fuego, and the Andean northwest's lunar topography - its natural wonders will leave you awestruck.
Traveling through Argentina is an adventure-filled experience that deepens one's sense of natural beauty and expands our understanding of cultural identity.
The Steppe is a land of age-old Gaucho customs, pure air, arid landscapes and enormous glaciers ready to be explored. Take in the wide expanses of El Calafate, home to the world famous Perito Moreno Glacier, one of the only ones on Earth that is not receding. Head up to more remote trails leading up to Mount Fitz Roy and stay at a far-flung lodge near El Chalten. For adventurous travelers, head over to Chilean Patagonia for an exciting adventure at Torres del Paine.
Step into a different world of Argentina, with contrasting landscapes and preserved indigenous cultures. Discover the contrasting heritage of the native people of the region, who have kept some of their most unique characteristics intact. Stay at a lodge facing the Mountain of Seven Colors. Go on trek through a massive high-altitude salt lake. Enjoy the colonial charm of Salta with its unique cuisine and live folklore music.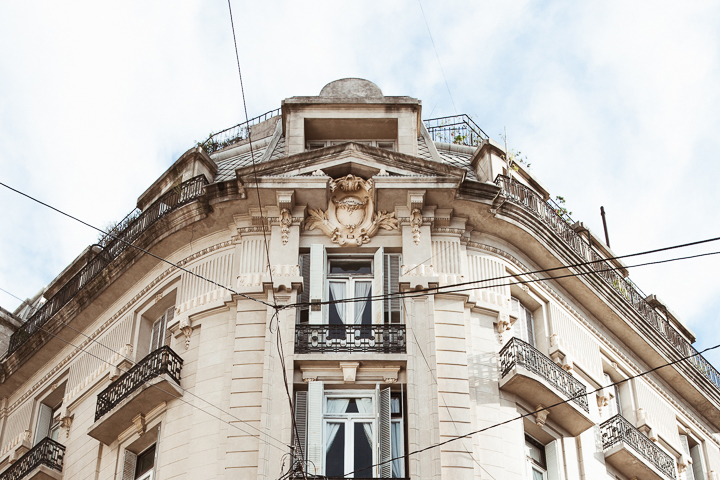 European-inspired metropolis with an edgy Latin American twist, known for its exciting city life and great cuisine, this city will not deceive its visitors. With an eclectic mix of neighborhoods to explore and a diverse vibrant urban culture, Buenos Aires is a great starting point to any journey to Argentina.
A visceral experience of raw power and earthly beauty with a total of 275 individual terraced waterfalls. Iguazu Falls lies on the borders of Brazil, Paraguay and Argentina. The national park can be visited from both the Argentina and the Brazil sides, each of them offering a unique perspective on the natural spectacle. Take a helicopter flight for a bird's eye-view, get up-close by Zodiac to feel the force of the falls, and walk along the intricate maze of catwalks.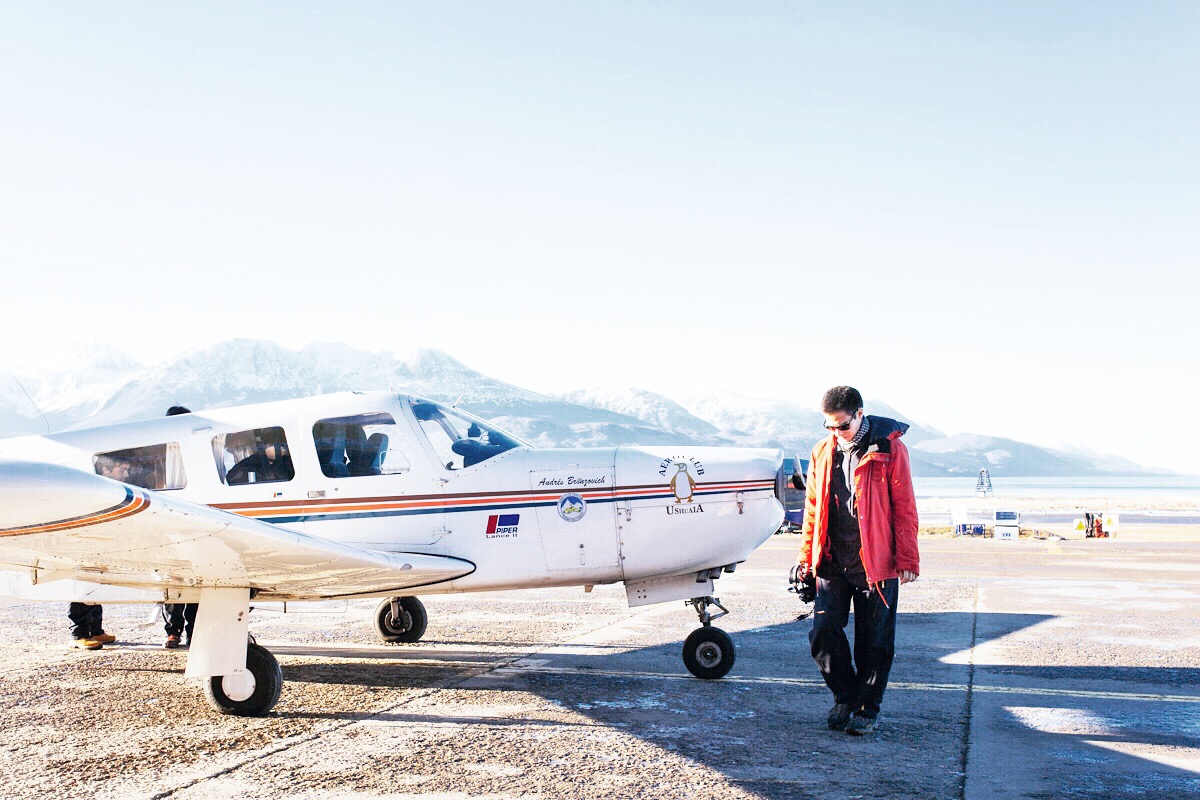 The southern-most city in the world, Ushuaia is not only the gateway to Antarctica, but also a paradise of raw natural beauty. Hike to Lake Esmeralda through the Valley of the Wolves and take in the striking beauty of this remote region on Earth. Sail along the Beagle Channel and witness the migrating penguins on Hammer Island. Explore the small town of Ushuaia with the soaring mountain range that surrounds it.
Soaring peaks, green forests and glacier-fed waters - a wonderland for nature lovers and active travelers alike. Take on this bewildering region of Argentina with a local guide who will take you by kayak, mountain-bike and on-foot to explore some of the most dazzling viewpoints. Enjoy picnics on the shores of Victoria Island after sailing Nahuel Huapi and stay in the lesser-known yet exclusive town of Villa Angostura.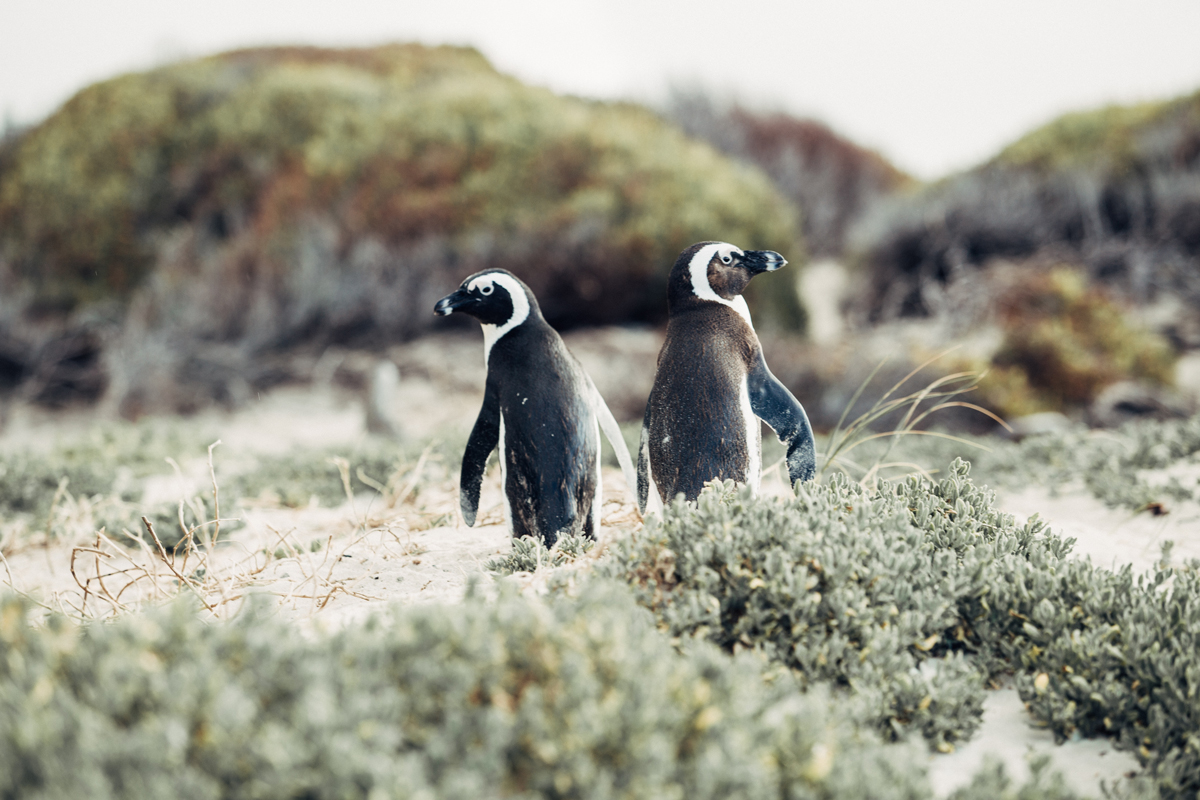 Peninsula Valdes is world-famous for wildlife spotting and whale watching. Stay at a colonial home to explore this region of Patagonia. Starting in October, stay at a local lodge on the cliffs of the Atlantic Shore and experience the stunning fauna of this remote region of Argentina.
Bike through fragrant vineyards with the backdrop of the highest Andean peak and taste some the world's best wines. Meet the owners of family owned wineries and explore their property on horseback or mountain bike. Enjoy the thrill of level 3 and 4 rapids on a whitewater rafting adventure.
All our journeys are custom-made to each traveler's preferences and interests. Please contact us to request more information and to start planning your trip.