Spiritual Travel
INNER JOURNEYS
Delve into the spiritual realm of a destination through the exploration of ancient sacred spaces and practices, from the hand of learned and spiritually accomplished individuals. Connect with yourself and your surroundings through meditation, rites and ceremonies, and share the universality of belief with others. Witness first-hand the transformative power of travel.
Strengthen the connection of your mind and body through a multi-day trek in the Peruvian Andes. Led by an indigenous Shaman and partake in ancient spirit-cleansing rites.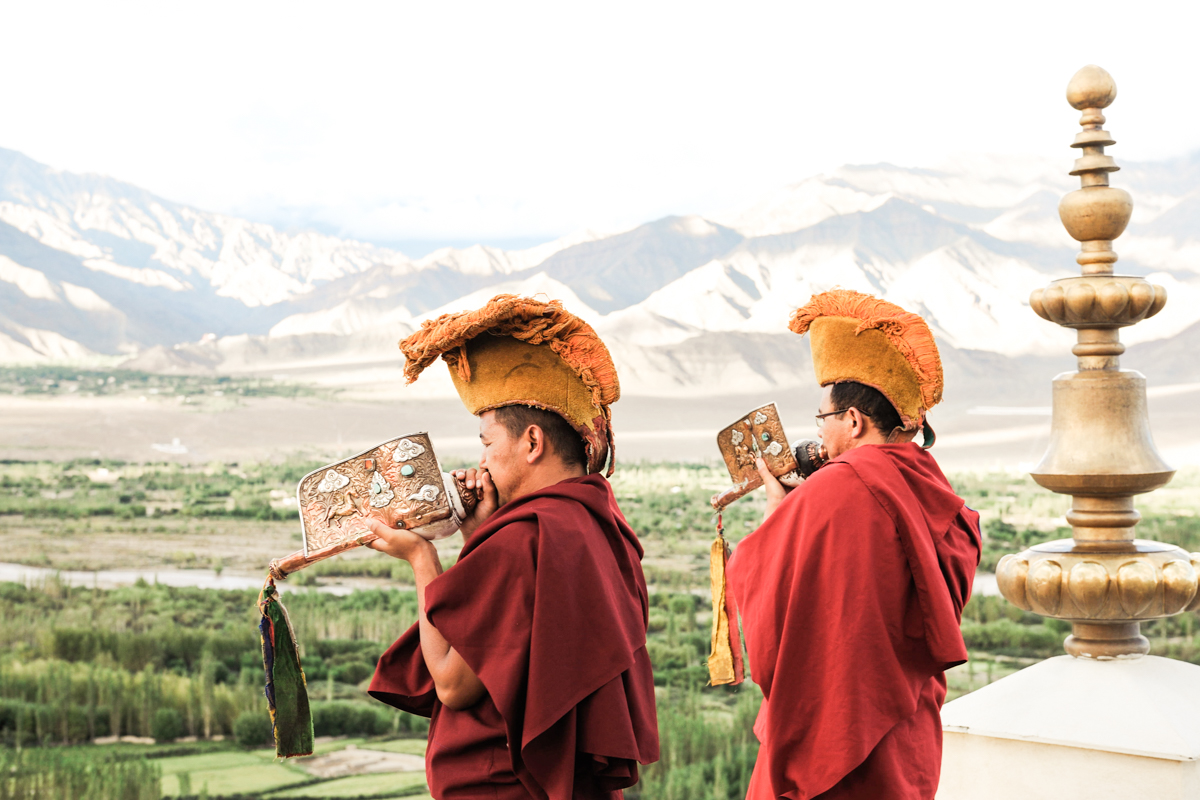 Delve into Tibetan Buddhism practices in Ladakh, receive personal guidance from a Llama, and partake in prayer rituals, oracles, and seasonal spiritual festivals.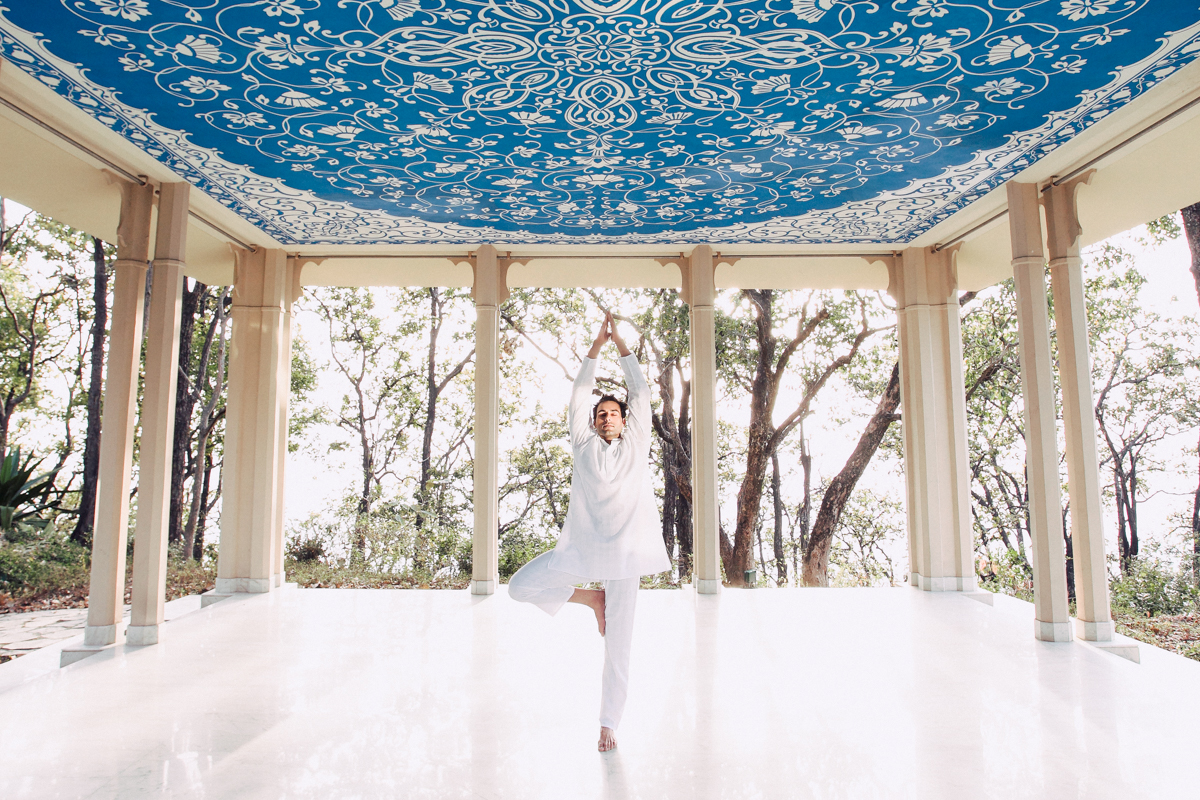 Experience the birthplace of Hindu myths and uncover the religion's realities and practices at ashrams and yoga retreats.
Go on a Sufi-inspired journey through one of the Muslim world's most spiritual places, visit sacred sites and join pilgrims at important saints tombs to learn about what shapes Morocco's spiritual traditions. Step behind closed doors to experience a Sufi gathering.
LOCAL
We value the knowledge and passion that people have of their own cultures. They are the fabric that holds a country's heritage and customs together. That is why each journey allows for a special space where travelers can truly connect and learn from the wisdom of locals.
AUTHENTIC
We believe that being true to a country's culture is our duty as conscious travelers. Naya Traveler takes you beyond the ordinary tourist route and uses personal contacts as well as insider expertise to ensure that your experiences are as true to tradition and as authentic as they can be.
ENRICHING
The ultimate goal of travel is to enrich the mind and feed the soul. A traveler develops a new way of viewing the world's diversity by exploring a different culture. Our hand-crafted itineraries, filled with unique personalities and unmatched experiences ensure this transformation.
ARE YOU READY?
Speciality trips are entirely tailor-made and can be arranged in private or with like-minded individuals in small groups.