This coastal kingdom dating back to 3,000 BC is the crown jewel of the Arabian Peninsula. Oman combines unspoiled natural beauty with distinct traditions of an ancient people.
With its deep-rooted heritage and embracing society, Oman boasts a strong sense of identity and pride inits ancient, frankincense-trading past . It offers a unique opportunity for travelers to engage with the traditional Arab world without modern distractions of excessive wealth. With an abundance of natural beauty and Bedouin traditional values, Oman is the perfect destination for those seeking to witness the Middle East's ancient soul.
From the charming seaward capital of Muscat to the towering dunes and the dramatic mountains of the interior, the Sultanate of Oman has an overwhelming attraction that is complemented by its people's hospitality and traditions. Edging along the Arabian Sea, the Gulf of Oman, and the Persian Gulf, this monarchy grew strong with Indian Ocean trade over the past centuries, leading to a fusion of ethnic groups that make up Oman's diverse culture: Arab, Baluchi, South Asian and African. The people of Oman are well known for their kindness and simplicity, and for taking pleasure in dressing with brilliance in traditional clothes.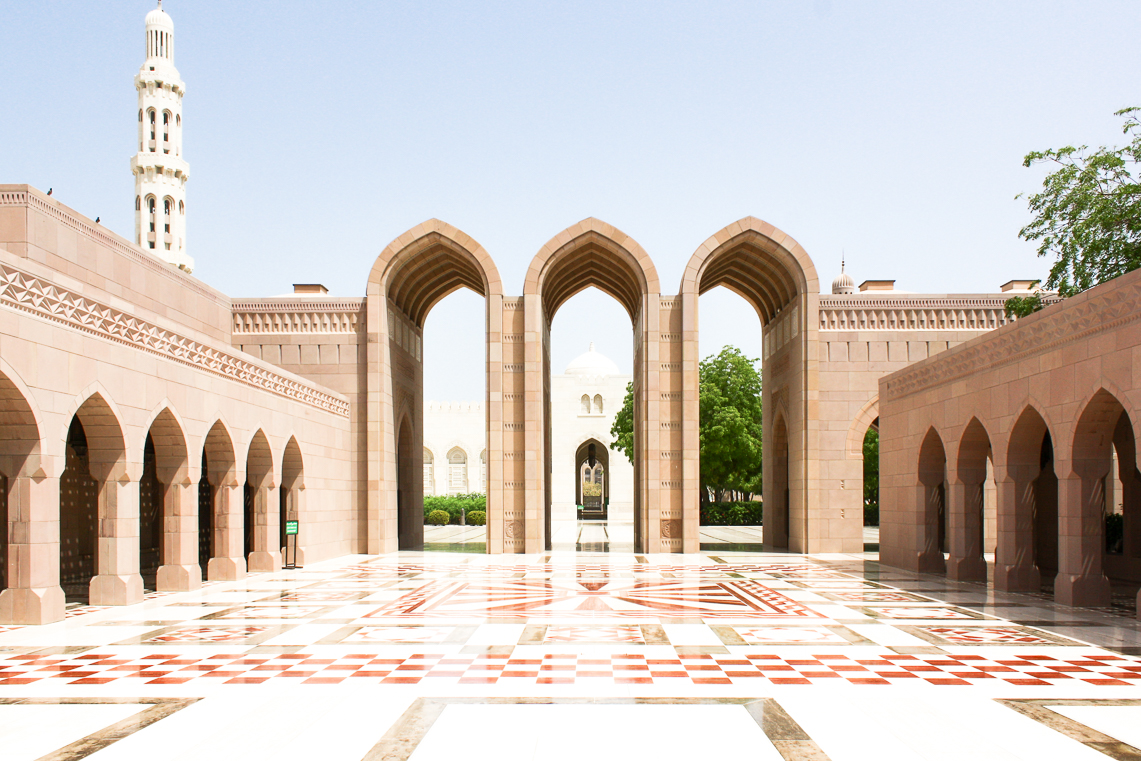 The Sultanate's oceanfront capital is an exquisite gem with its forts, grand mosques and local markets.
Named after the Bani Wahiba Tribe, Oman's Wahiba Sands are home to everal Bedouin tribes. Experience the way of life of the Arabian desert in a tented camp embraced by majestic dunes and explore the landscape on camelback.
Within the sandstone ravines is Wadi Shab, a lush oasis of pristine natural pools and hidden waterfalls. Hike across canyons and go for a swim in its shimmering waters
The green valleys and quiet bays of Salalah are an unbelievable contrast within Oman's desert terrain.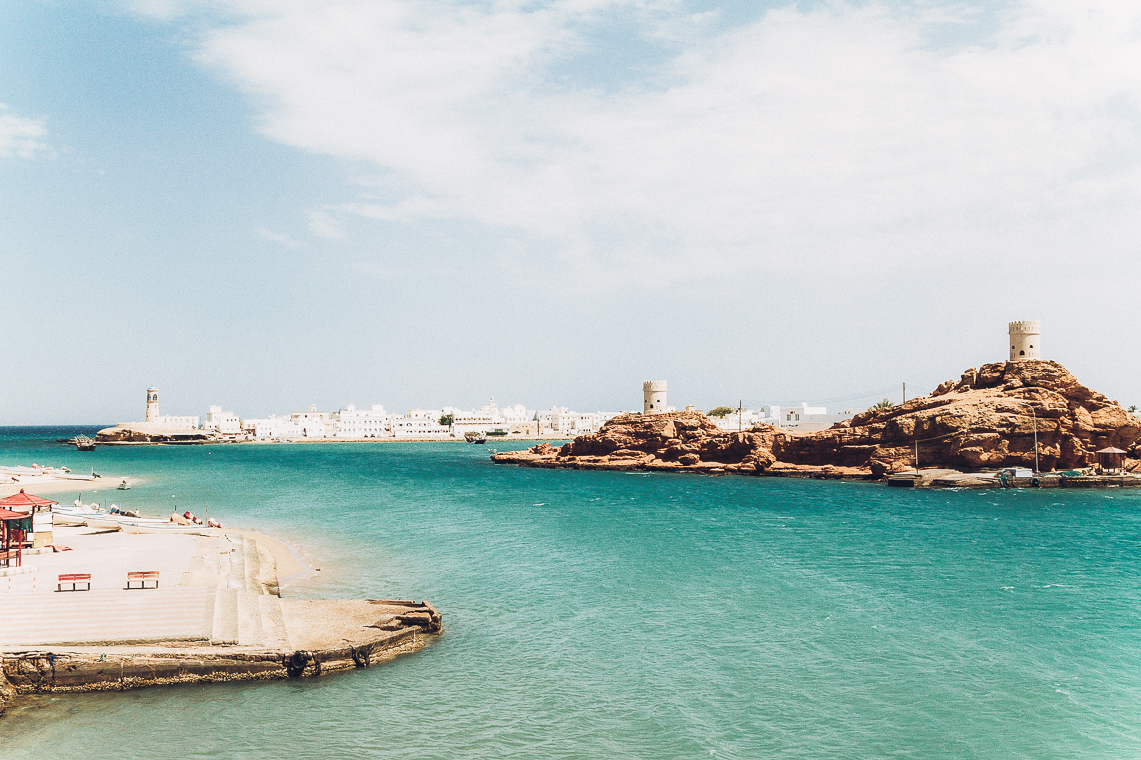 Sur is known for its Dhow boat factories and the abundant oases, known as wadis, with their turquoise water and jagged peaks.
The secluded Musandam Peninsula to the north of the country boasts crystal clear waters and jagged peaks.
Visit the markets and forts of Nizwa, with its daily cattle auctions and rose harvest festival. This is an ancient city in the Ad Dakhiliyah region of northern Oman that is characterized by seasonal rivers and palm plantations.
The Saiq Plateau is home to charming villages and welcoming locals who see the mountains flourish with fragrant orchards of roses, apricots and walnuts.
All our journeys are custom-made to each traveler's preferences and interests. Please contact us to request more information and to start planning your trip.