Photography Journeys
THROUGH THE LENS
Travel with a professional photographer as you explore a destination and improve your skills through daily workshops and assignments. Improve your technical understanding of photography and develop your personal aesthetic through guided exercises of framing, composition and post-production. Gain insight into the industry though personal mentorship, and engage with other like- minded individuals.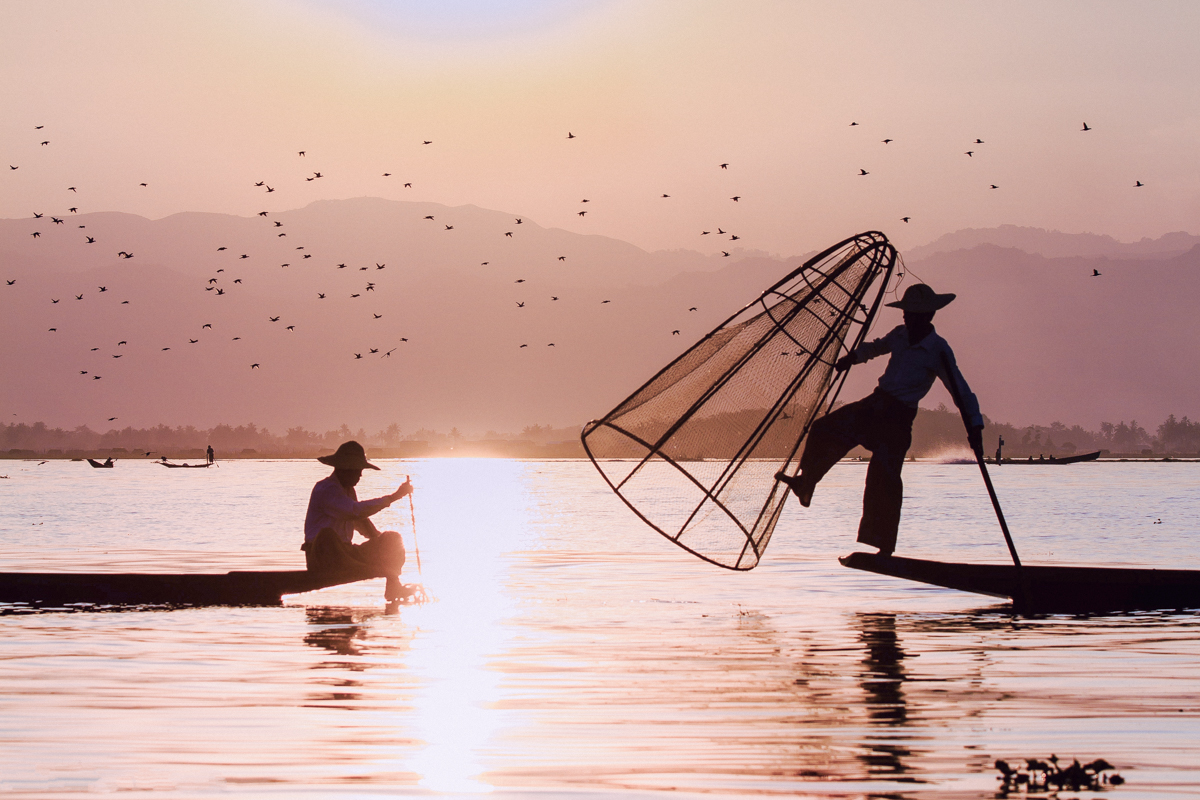 Serene and untouched, Burma's kind people, rolling landscapes, and ancient sites make it a perfect place to strengthen your photography skills while discovering one of the world's last uncharted frontiers.
Argentina combines a perfect edge of astounding natural beauty and joyful expression of life that makes photographing this remote Southern-hemisphere country a thoroughly dynamic experience.
Ethiopia's Omo Valley is known as the birthplace of mankind, and still holds some of the most diverse tribal groups in the African continent. Traverse the challenging landscape of the valley and register the beauty of human diversity and endangered tribal customs.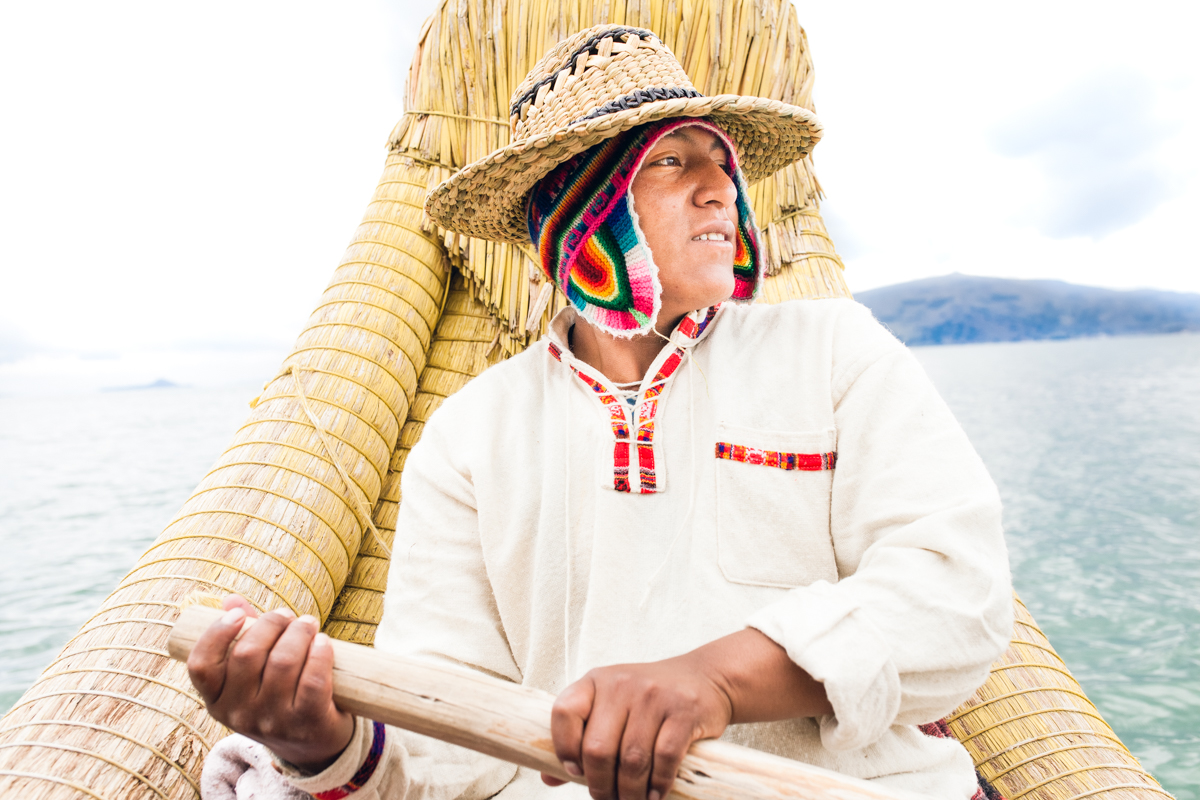 Peru's eclectic personality and vibrant colors are a feast for the eyes eagerly waiting to be photographed alongside the warm nature of its people.
LOCAL
We value the knowledge and passion that people have of their own cultures. They are the fabric that holds a country's heritage and customs together. That is why each journey allows for a special space where travelers can truly connect and learn from the wisdom of locals.
AUTHENTIC
We believe that being true to a country's culture is our duty as conscious travelers. Naya Traveler takes you beyond the ordinary tourist route and uses personal contacts as well as insider expertise to ensure that your experiences are as true to tradition and as authentic as they can be.
ENRICHING
The ultimate goal of travel is to enrich the mind and feed the soul. A traveler develops a new way of viewing the world's diversity by exploring a different culture. Our hand-crafted itineraries, filled with unique personalities and unmatched experiences ensure this transformation.
ARE YOU READY?
Speciality trips are entirely tailor-made and can be arranged in private or with like-minded individuals in small groups.