Holistic Journeys
WELLNESS WANDERS
Travel to disconnect from your everyday and detox, refuel and rejuvenate through a wellness-centered journey. Together with a wellness specialist, design a plan to rejuvenate both physically and mentally in a unique cultural setting. Enjoy therapies inspired by ancient traditions, alternative natural medicine, meditative practices in secluded sacred spaces, and mindful workshops in stunning natural surroundings.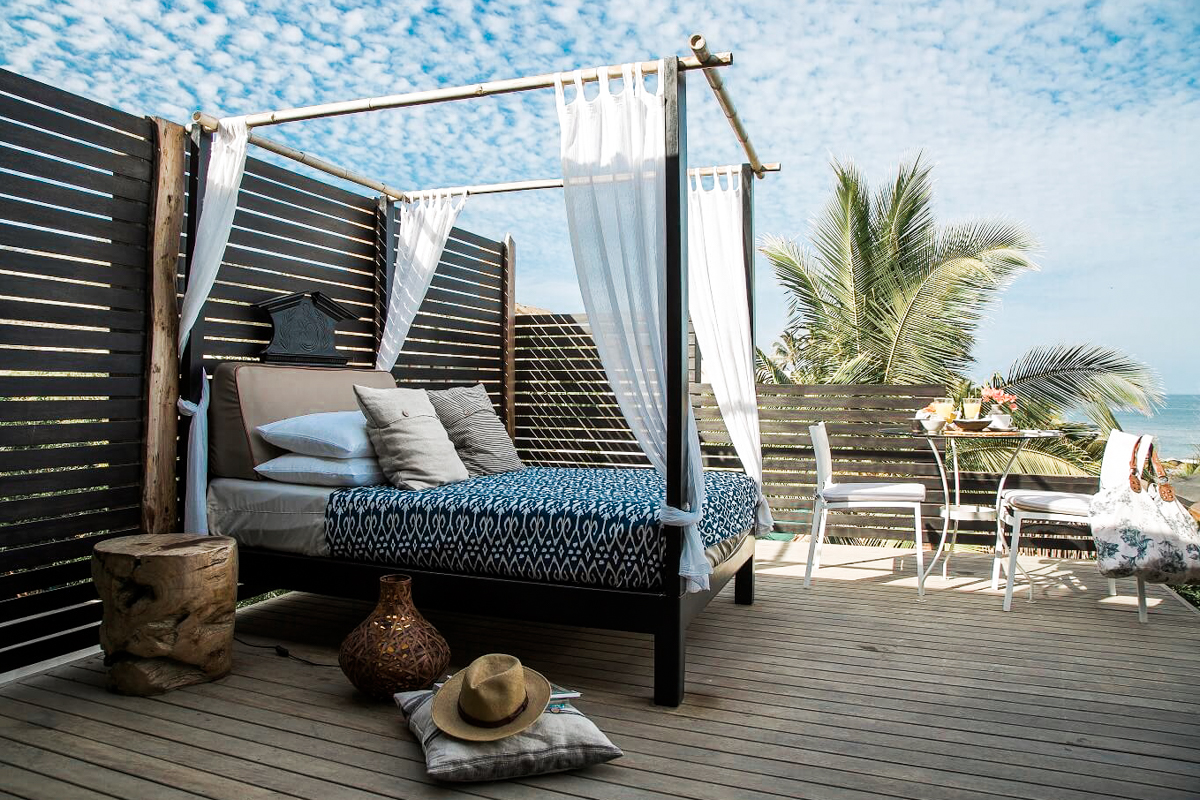 Retreat to a lesser-known corner of Peru in the northern Pacific shores of Mancora to detox and re-kindle with nature through surf sessions, detox meal plans, and meditation yoga practice.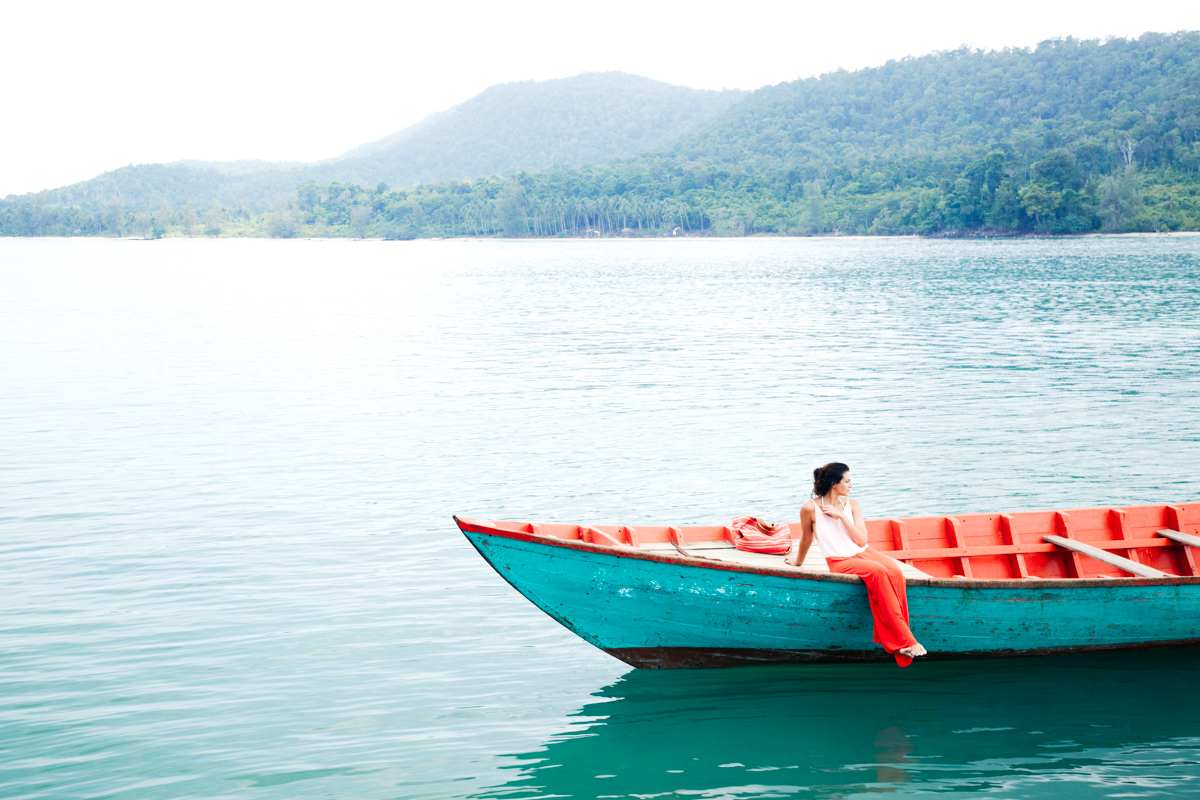 Enjoy reconnecting with yourself and at a private-island retreat. Partake in nourishing natural treatments, mindful physical activities and spirit-awakening sessions with monks.
Unlock the healing power of traditional Ayurvedic medicine in South India. Realign and purify your body through a carefully crafted plan by expert practitioners.
LOCAL
We value the knowledge and passion that people have of their own cultures. They are the fabric that holds a country's heritage and customs together. That is why each journey allows for a special space where travelers can truly connect and learn from the wisdom of locals.
AUTHENTIC
We believe that being true to a country's culture is our duty as conscious travelers. Naya Traveler takes you beyond the ordinary tourist route and uses personal contacts as well as insider expertise to ensure that your experiences are as true to tradition and as authentic as they can be.
ENRICHING
The ultimate goal of travel is to enrich the mind and feed the soul. A traveler develops a new way of viewing the world's diversity by exploring a different culture. Our hand-crafted itineraries, filled with unique personalities and unmatched experiences ensure this transformation.
ARE YOU READY?
Speciality trips are entirely tailor-made and can be arranged in private or with like-minded individuals in small groups.